Personally Sourced Arabica Beans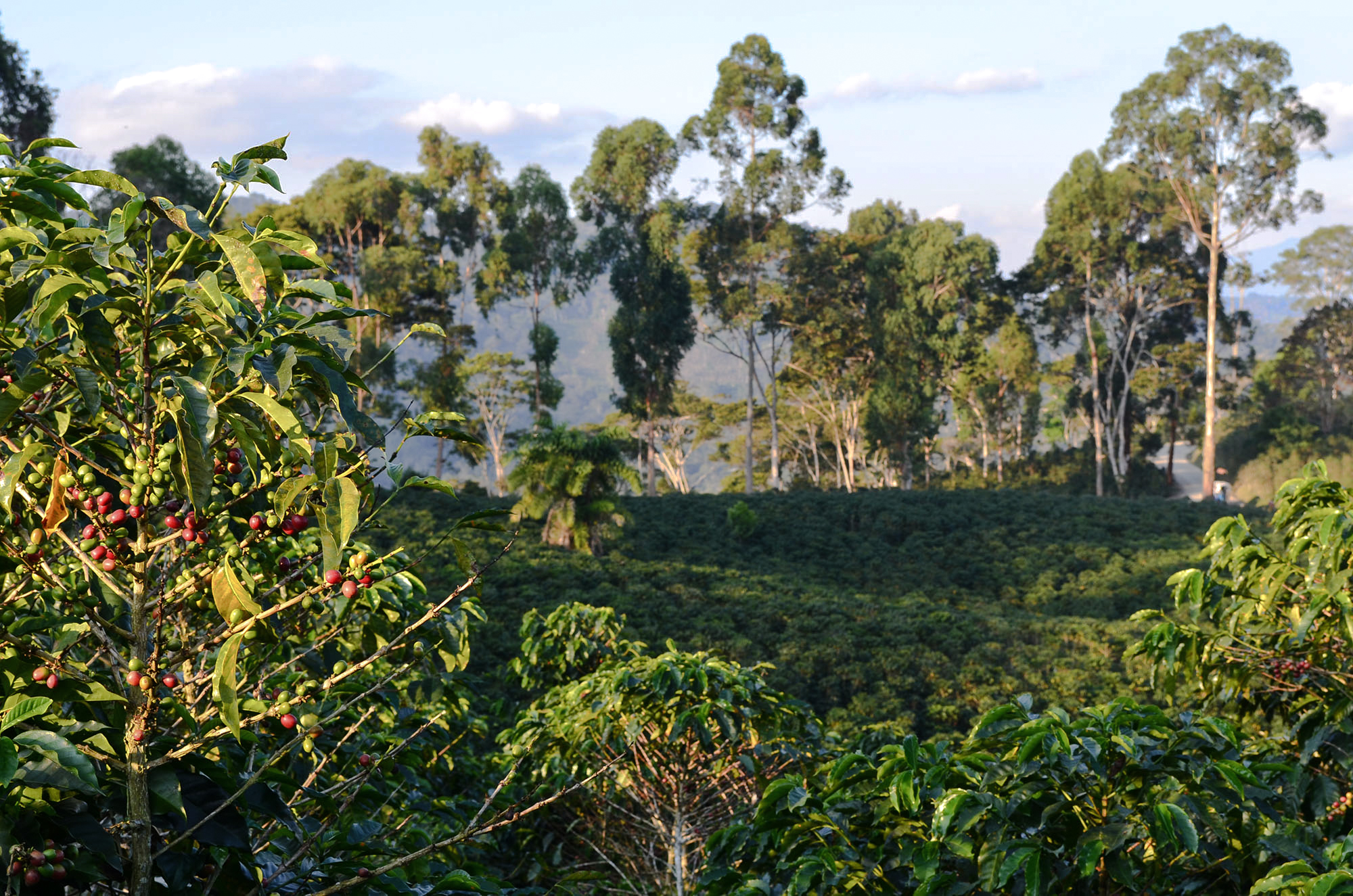 Coffee farm, Pasco region of Peru, elevation 1600 metres.
To ensure we get consistent quality, and bring the best Arabica beans to you, we personally source, cup, and grade the green beans on location. We love this part of the job, personally meeting growers, and visiting regions around the world where the Arabica bean grows.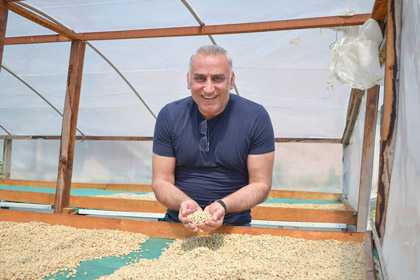 We are Passionate Coffee People
Our passion is people and coffee: we are committed to the well-being of coffee farming communities, building relationships, and improving the sustainability of this industry. We look forward to building our community of growers, vendors and buyers of fine roasted coffee; and to operating in a responsibly sourced coffee industry.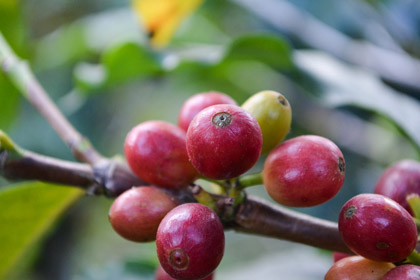 Coffee Bean Roasters
We roast single origin and specialty coffee blends from Canberra fresh every week.

Frequently Asked Questions
Do you offer samples?

Yes. We provide samples as either green or roasted beans.

Do you have a minimum order quantity?

Our minimum order quantity is a 60 kg bag.

How is your coffee priced?

Our coffee prices are based on the coffee futures and currency market and change daily.
What are your shipping costs?

Our pricing includes shipping for orders of 8 bags x 60 kg (or equivalent weight) within the Canberra area.

Do you offer credit terms?

Upon successful approval of a credit application we offer terms of 21 Days.

Do you charge credit card fees?

If you are paying before the order ships there is no fee to use a credit card.